There is Something for Everyone at Crossroads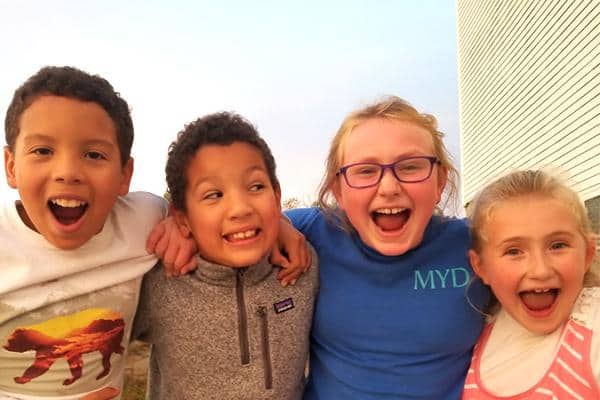 At Crossroads Apostolic, it is our mission to "reach out to our neighborhood, our city, our surrounding communities, and ultimately our world to proclaim the Gospel message of Jesus Christ".
We strive to provide Godly activities, fun, fellowship and an opportunity to learn the Word of God for people of all ages and walks of life.
Our ministries offer something for everyone and cover a wide range of groups and ages.
Ministries of Crossroads
For more information on the ministries we offer, view our individual ministry pages or contact us today.
Previously Recorded Services
November 11, 2018
Pastor Cameron preaches during our service on December 8. ... Watch Sermon
October 29, 2017
We had another great All Nations Sunday in 2017! ... Watch Sermon