A Place You Belong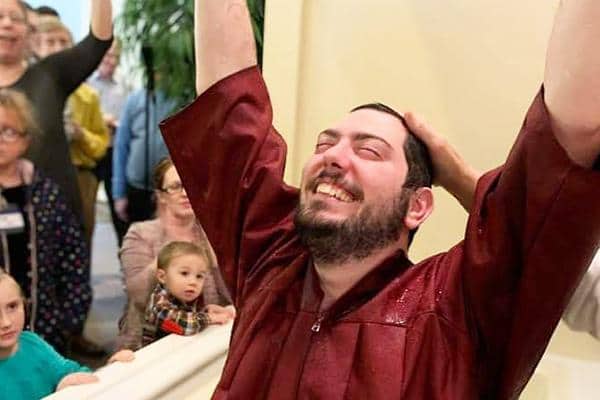 We believe the choice of a place of worship is one of the most important decisions for any individual or family. The purpose of Crossroads Apostolic Church is to guide people to a daily relationship with their creator and engage them in ministries to fulfil their Godly purpose.

Our church is located on 8 beautiful acres of blueberry fields off the Washington Junction Rd in Hancock, Maine. Our building houses many things from a Sanctuary of Praise to a large fellowship hall and spacious Sunday School Classrooms. At Crossroads Apostolic Church, there is a ministry or department for every need and every age. We assure you that your visit will be fulfilling. You will experience the love of a friendly church and the powerful visitation of the Holy Spirit. We encourage you to join us in worship and allow God to change your life.
Helpful Links:
Interested in a personal home Bible Study?
Previously Recorded Services
October 21, 2018
Bro. James Witham preaches on the subject "The Struggle Is Real". ... Watch Sermon
February 18, 2018
Pastor Cameron Cox preaches on Sound Doctrine during our service on February 18th. ... Watch Sermon