Crossroads Youth
Our mission is to reach the youth of our generation with the Gospel message of Jesus Christ, and to help them build their lives on a strong foundation, not upon the shifting sands of current fads and one-hit wonders.
Being a teen in today's generation is a hard battle to fight on your own. The struggle to fit in, but somehow stand out and be yourself, can be exhausting. The word of God tells us to "Come to Me, all you who labor and are heavy laden, and I will give you rest." (Mathew 11:28)
There are many young people who are looking for the "right" place to fit in. Well, congratulations, you've found it!
If you need a place to laugh and sing, it's here. If you need a place to cry and weep, it's here. If you need a place of peace and comfort, it's here. Whatever you need, we can guarantee you will find it in the presence of the Lord. And all of the new friends you'll meet is just an added benefit. Don't believe us? Just give it a try!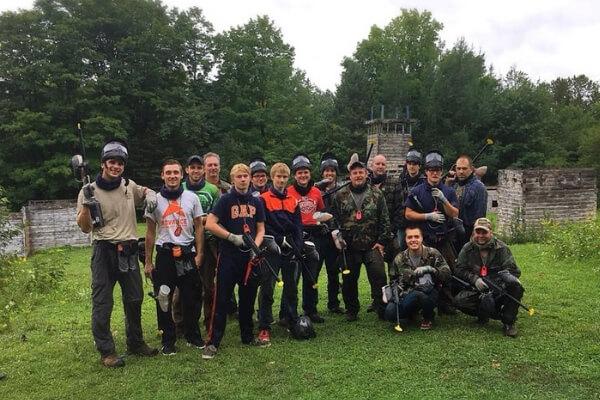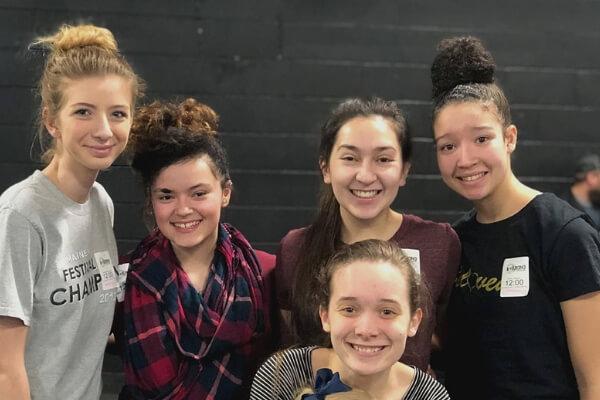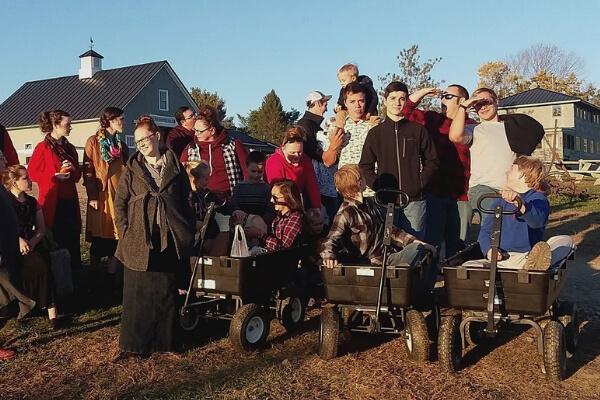 Interested in joining the fun?
Check out our calendar for upcoming events or: