Hyphen - Young Adult Ministry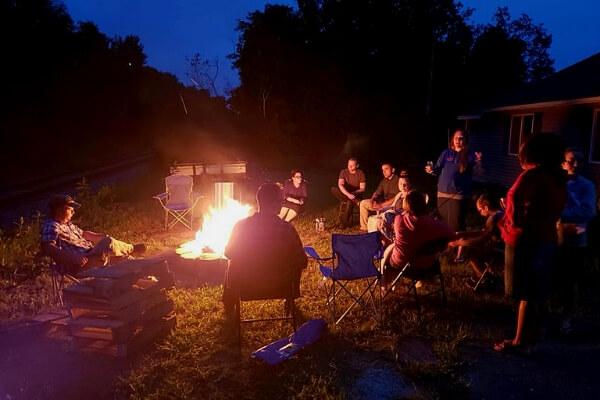 Over the years, Christianity has suffered a great loss of young adults between the ages of 18-30 years. This particular age group, more than any other, was left nearly abandoned after aging out of the typical "Youth Group" age but not yet at the same stage of life as other adults. Hence the creation of a ministry in the UPCI directed specifically towards young adults. The name chosen was "Hyphen" and this name was meant to represent the phase that many young adults find themselves in, but it also served to symbolize the connections needed to keep them secure in their Apostolic faith.
Crossroads Young Adult Ministry
At Crossroads, we have a thriving young adult ministry that connects like aged adults to a small group where they can fellowship, grow and find their purpose and calling of God in an environment created specifically for them. We have morning Bible Study on Sundays at 10am that includes a time of coffee, fellowship and rightly dividing the Word of God. We also gather together for monthly breakfasts, small group meetings/game nights and a quarterly "large" event. If you are a young adult looking for good wholesome fun with others your age, seeking to further your relationship with God or looking for a purpose to life, we invite you to connect with our Hyphen group today.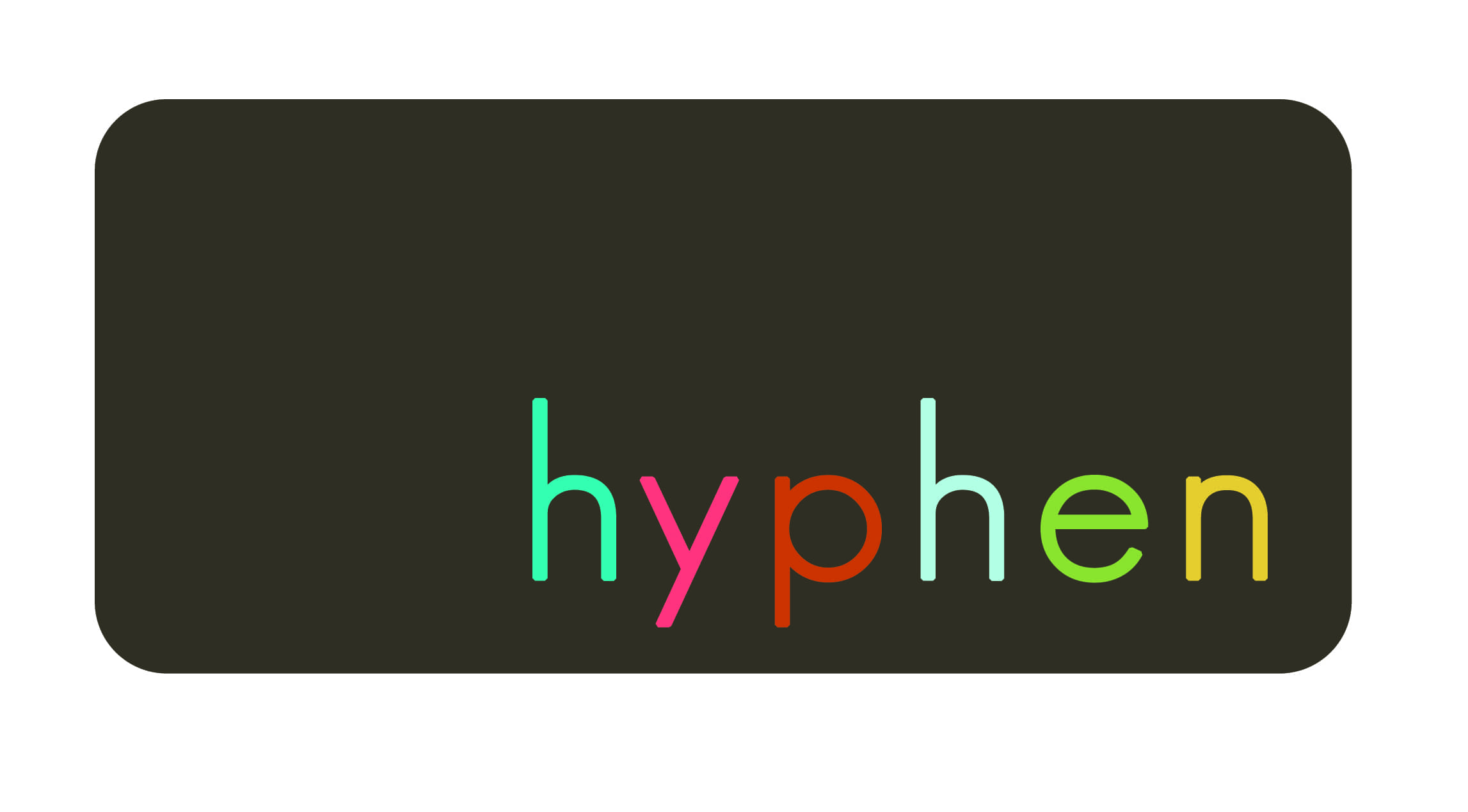 Previously Recorded Services
June 17, 2018
Bro Stan Cook preaches during the second service on Father's Day 2018. ... Watch Sermon
February 10, 2019
Pastor Cameron preaches about the Purpose of the Table. ... Watch Sermon