We are Atmosphere Changers!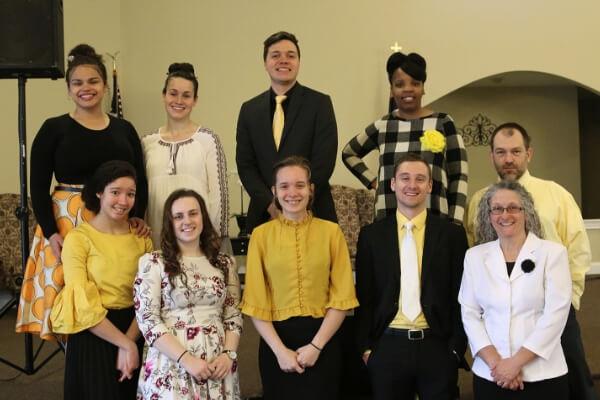 God created us to be instruments with the ability to sing and make music.
"Speaking to yourselves in psalms and hymns and spiritual songs, singing and making melody in your heart to the Lord;"
Ephesian 5:16
Music is an important part of our worship and church experience. The Bible commands us to sing and praise God. The mission of the Crossroads Music Ministry is to set and maintain an atmosphere which invites and promotes worship. We strive to be thoroughly prepared, while training and teaching those with God-given talents and abilities to develop a ministry mindset in regards to Gospel music. The music you will hear is music that promotes glorifying and praising God. During our worship services you will see us lifting our hands, dancing unto the lord, kneeling in adoration and even shedding some tears (click here to learn more about why we do what we do).
There are several areas of involvement in our Music Ministry. These areas include
Adult Choir
Youth Choir
Men's Choir
Children's Choir
We are all praisers and we encourage everyone in the service to join us in singing along, helping us Set The Atmosphere for the miraculous to happen!
Previously Recorded Services
April 23, 2017
Bro. Mailman speaks about the Mess in the Message during the second service on April 23rd. ... Watch Sermon
September 6, 2019
We were incredibly blessed to have Bro. George Guy speak for us on Friday night of our 10th Anniversary Celebration at Crossroads.... Watch Sermon