The Brotherhood - Crossroads Men's Ministry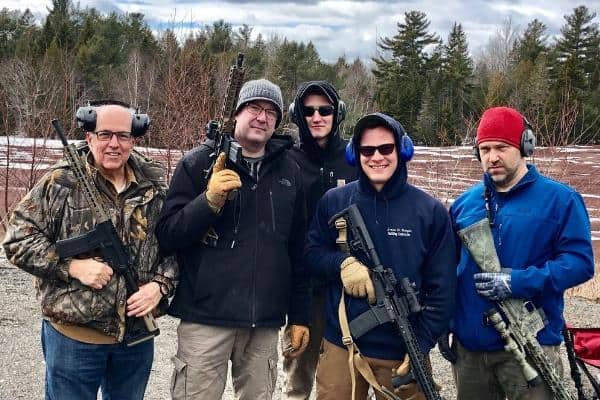 Forging Men Into What God Designed Us To Be
The Bible places an incredible amount of responsibility on the man as the head of his house and leader of the home. At Crossroads Apostolic Church, our goal is to forge men into the strong, godly leaders that He designed us to be. We strive for unity, a sense of purpose and to teach our men to properly fulfill the leadership role God has placed us in. The Brotherhood is about healing and restoring man's masculine soul.
Men Must Have a Mission
A man without a mission is destined to fail. The Brotherhood gives each man a mission and purpose. We are relentlessly committed to the ethos of "Leave NO Man Behind". We never quit on or abandon a brother. We are committed to:
Helping men achieve greatness in their lives.
Teaching men to live, lead and love with purpose and power
Bringing men back into divine alignment
Together we will wage war on mediocrity; confront and conquer every issue and insecurity that has held you back. All activities are designed to forge men into being more effective, complete and courageous men of God. Some of the outings and activities we do include:
Monthly Bible studies that challenge men where they are
Shooting
Hikes
Paintball
Fishing trips and more!
We reach out to and encourage the men of Hancock County, and the greater surrounding Ellsworth area, to come join The Brotherhood. If you have any questions or would like more information on how you can be a part of what we're doing, please contact us.