Ladies Small Group Ministry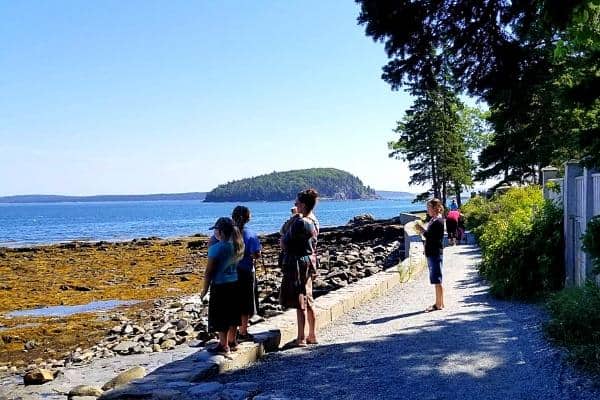 Crossroads Apostolic Church is very blessed to have a dedicated, active, and godly group of ladies. Their goal is to strengthen the family and the church and to be an encouragement to those who may be suffering physically or emotionally.
Our ladies are an active group that participate in various functions such as shopping trips, ladies retreats, monthly Bible studies, hikes in Acadia National Park, game nights and much more.
War Room
The Ladies War Room is a prayer group that meets each Wednesday at 6pm for focused prayer for their families, the church and our community. Our ladies are very fervent prayer warriors and bring incredible strength to the church. We would love to have the ladies of Hancock County to join us!
Contact us today for questions and more information about the Ladies Ministry, or check our calendar for upcoming events.
Previously Recorded Services
June 2, 2019
Pastor Cameron preaches during our second service on June 2nd.... Watch Sermon
June 18, 2017
We were very excited to have The Wilbanks Singers with us in service on Father's Day 2017. ... Watch Sermon